There are a lot of people who make Garage Grafix who we are ...

We are an automotive brand that has a sense of community and a group that support each other. Mental health is also something that is very important to us.

Firstly, the group is run by Ryan (@ryancurtis94) and Abi (@abbie_firth).
.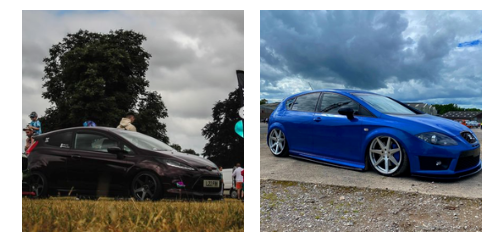 We also have a number of different reps who help support us on socials and at meets and shows etc. They do all have their own discount codes too so go make sure you check out their socials to grab yourself some discount. Our two main photographers are:
- @24_photography.ld
- @chungo_f56s

Team Magician:
- Paige (@l8ssx_) - The car magician - Magically makes new cars appear on the drive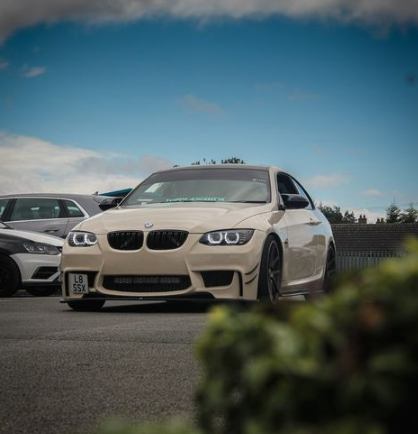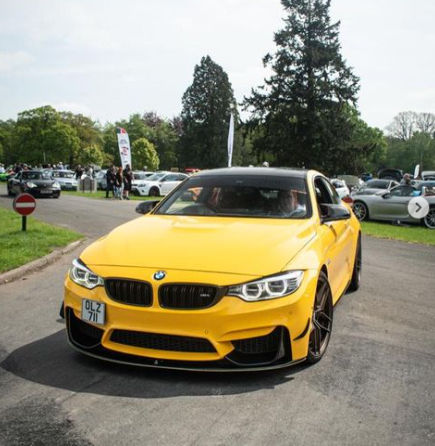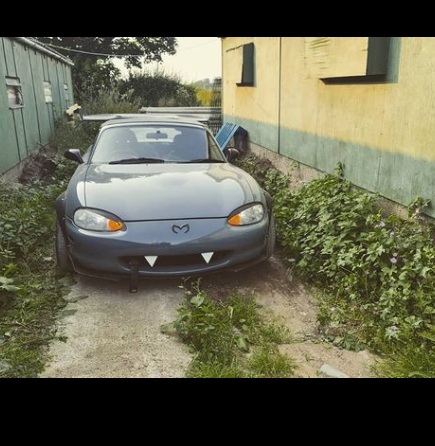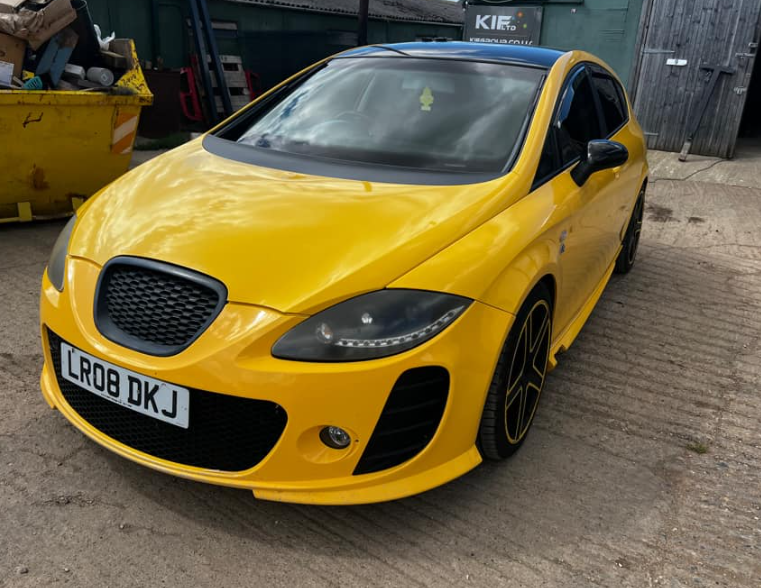 Our reps are:
- Ben (@st3_viking) - Emily (@m26.ejt) - Gabbie (@thegrey.stline) - Paige (@l8ssx_) - Martyana (green_audi_tt) - Bethany (@bethany_uj_) - Shian (@hdi_shian) - Chris (@chungo_f56s) - Becca (@beccahendo) - Steph (@b4mbii93) - Amy (@amy_lou211) - Nairne (@x9_nrn) - Niamh (@niamh.ned) - Alex (@z33_fairlady_alex) - Sammie (@sammie_e92) - Tigs (@tigs12) - Cat (@cat_edwards) - Jason (@jg_fez) - Steavi (@focus_on_steavi) - Ryan (@ryan96_kex) - Nic (@freckle100) - Luke (@myers_n26_) - Aidan (@aid.nmk6) - Sam (@that_matte_scooby)

If you would like to be part of the family please drop us a message on Instagram or Facebook and we will give you more information.